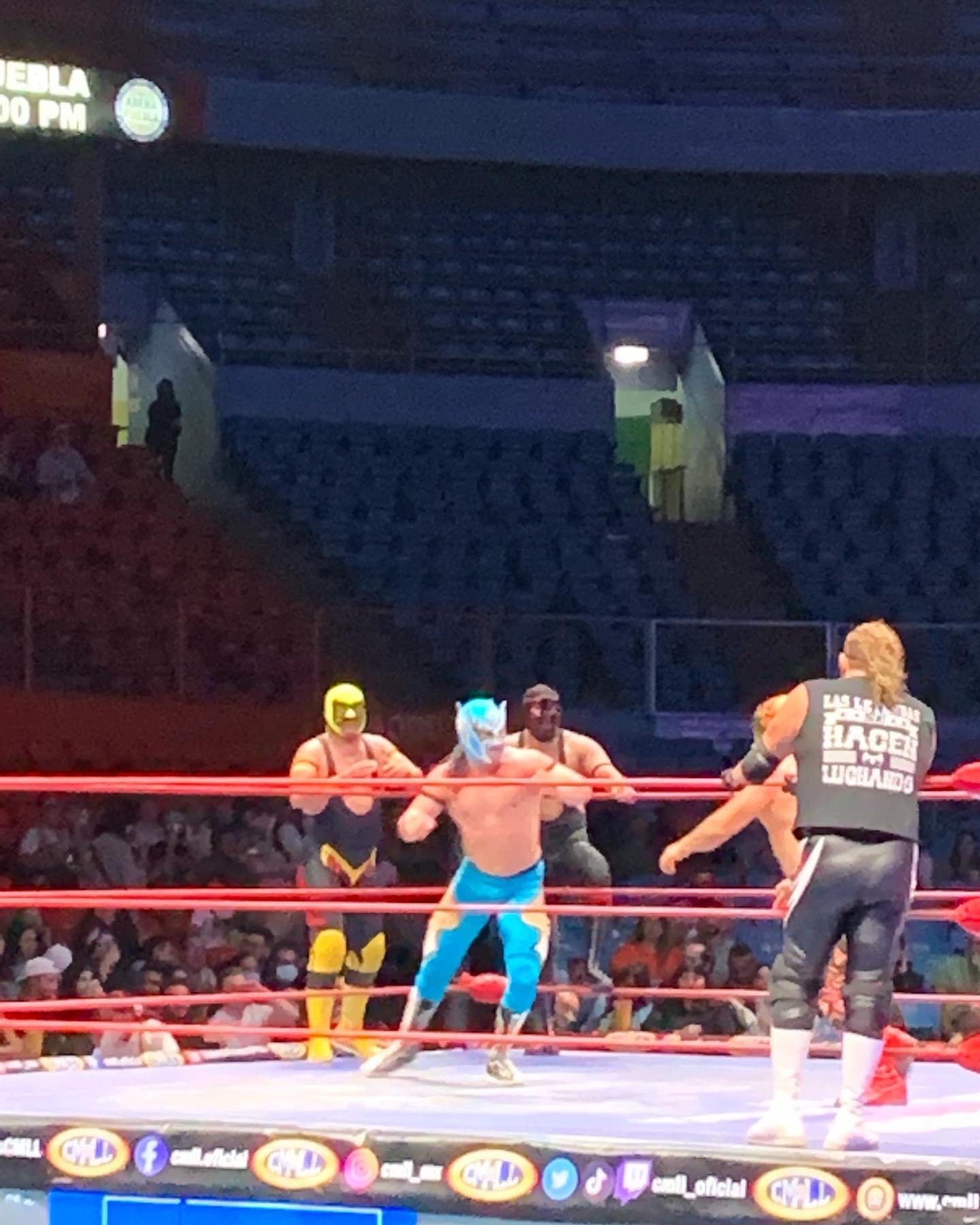 The Affiliation of Ringside Physicians issued a press release final month suggesting that transgender athletes shouldn't be allowed compete in fight sports activities in opposition to cisgender athletes.
The paper was offered by the next:
AUTHORS: Randa Bascharon, DO, MBA, ATC, FAOAO; Nitin Okay Sethi, MD, MBBS, FAAN; Ryan F. Estevez, MD, PhD, MPH; Mark Gordon MD, CWS, FACS; Carlo Guevara, MD, DDS, FACS; Eric Twohey, MD; Kevin deWeber, MD, FAMSSM, FAAFP, FACSM
APPROVING DIRECTORS: Dr. John Neidecker (President), Dr. Louis Durkin (Vice President), Dr. Nitin Sethi (Secretary), Dr. Edward Amores (Treasurer), Dr. Don Muzzi (Previous President), Dr. Kevin deWeber, Dr. Junaid Munshi, Dr. Warren Wang, Dr. Randa Bascharon, Dr. Guillem Gonzalez-Lomas, Dr. Damon Zavala, Dr. Andrea Hill, Dr. Carlo Guevara.
The introductory assertion reads as follows:
The Affiliation of Ringside Physicians (ARP) is dedicated to the idea of truthful competitors. It advocates for 2 equally expert and matched athletes to maintain bouts truthful, aggressive, entertaining, and, most significantly, secure for all combatants. Quite a few research have confirmed that transgender girls could have a aggressive athletic benefit in opposition to in any other case matched cisgender girls. Likewise, transgender males could have a aggressive drawback in opposition to cisgender males. These variations—each anatomic and physiologic–persist regardless of normalization of intercourse hormone ranges and create disparities in aggressive talents that aren't suitable with the spirit of truthful competitors. Extra importantly, permitting transgender athletes to compete in opposition to cisgender athletes in fight sports activities, which already contain important danger of significant harm, unnecessarily raises the danger of harm because of these variations. Therefore, the ARP doesn't at the moment help transgender athlete competitors in opposition to cisgender athletes in fight sports activities.
The complete paper may be seen at:
https://ringsidearp.org/wp-content/uploads/2023/07/Transgender_PP1.pdf